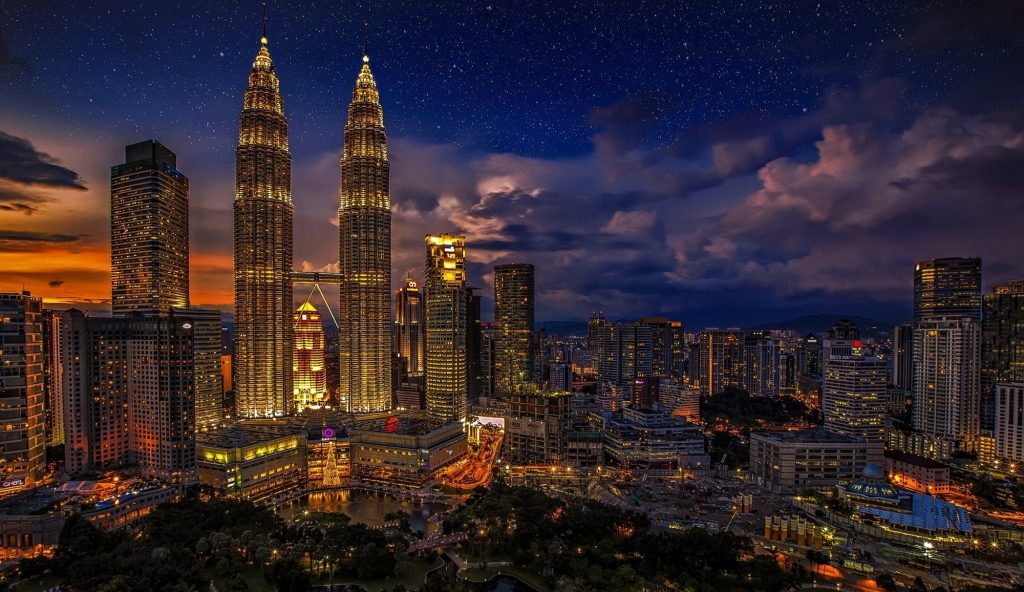 Asian and Latvian entrepreneur's partnership development organized by JCI Latvia in cooperation with Investment and Development Agency of Latvia (LIAA) and Latvian Business Angel Network (LatBAN).

"Asian Business Days in Latvia 2019" is a joint project which brings together entrepreneurs from both Asia and Latvia, from various fields of expertise, with the aim to consolidate a better collaboration between Asian and Latvians entrepreneurs. As part of this project, a stronger network will be created and moreover, the visiting entrepreneur will get to know more about Latvia business environment, but also get in touch with Latvian culture and traditions.

These will be achieved through various activities, such as:

-business forum and networking event;

-Asian and Latvian companies presentations;

-enjoying Latvian traditional food and traditions;

-daytime entertainment programme, which includes discovering Riga in an unexpected way.
More information here: https://www.facebook.com/events/450118832272590/
REGISTRATION until 1st of October, 2019 filling the form here: https://ej.uz/asiandays2019
Contact person:
Igors Djacenko
Senator #77793
2018 JCI Latvia Vice President of Development
2017 Local President of MB Riga chapter
Email: igors@sdi.lv
Phone: +371 29468696