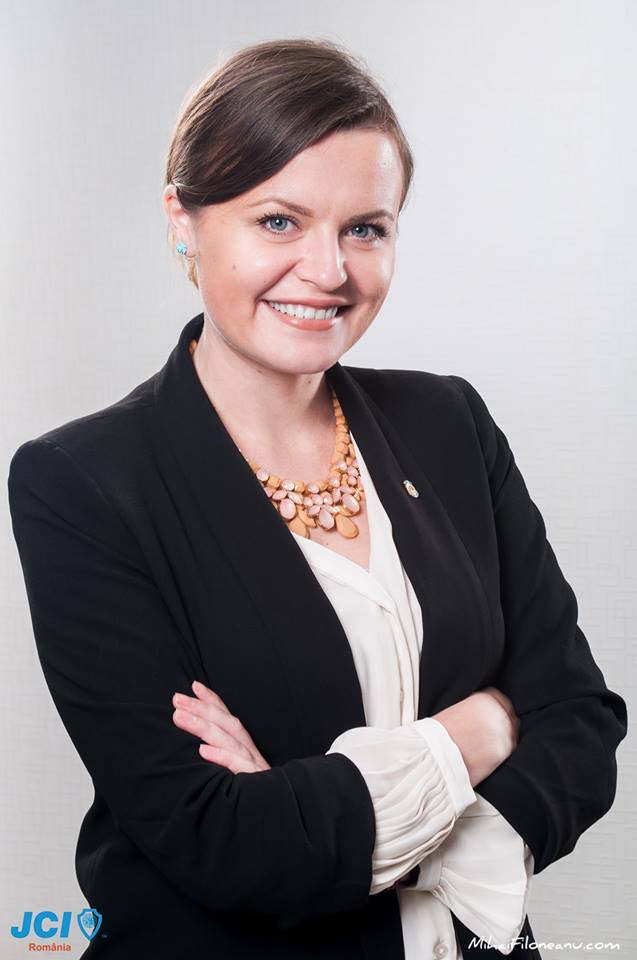 A level 2 disruptive mindset conversation! In a world of unicorn companies, trillion dollar success stories, life coaches and ironmen, where do the simple people fit in? Let's start a conversation about mentors, models, entrepreneurship and success. During these 2 hours we will take an inner journey to define our own milestones and life goals!
Diana Mardarovici
(Romania) has over 15 years of experience in marketing, sales, media and project management. From organising football matches to e-commerce, the wide range of her experience offers an unique perspective on business and community projects. A pragmatist dedicated to creating opportunities - Diana is also a 2018 Vice President of
JCI Europe
.
The event is free of charge. Feel free to contact
JCI Ventspils
for more detailed information.